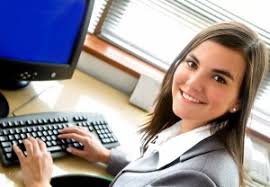 On-line and Recorded Courses
This allows you to participate or view a course from the comfort of your office or home. You can attend an On-line Live session taught by one of our instructors using WebEx, viewing the presentation and interacting with the instructor, following along using the student binder and completing the course exercises. Classes can be as short as 1/2 day and up to 5 days.
Or, you can take one of our recorded courses, which allows you to complete the training on your schedule. You receive a student binder and all the exercise material, then view a WebEx recording of the course and work through the material and the exercises.